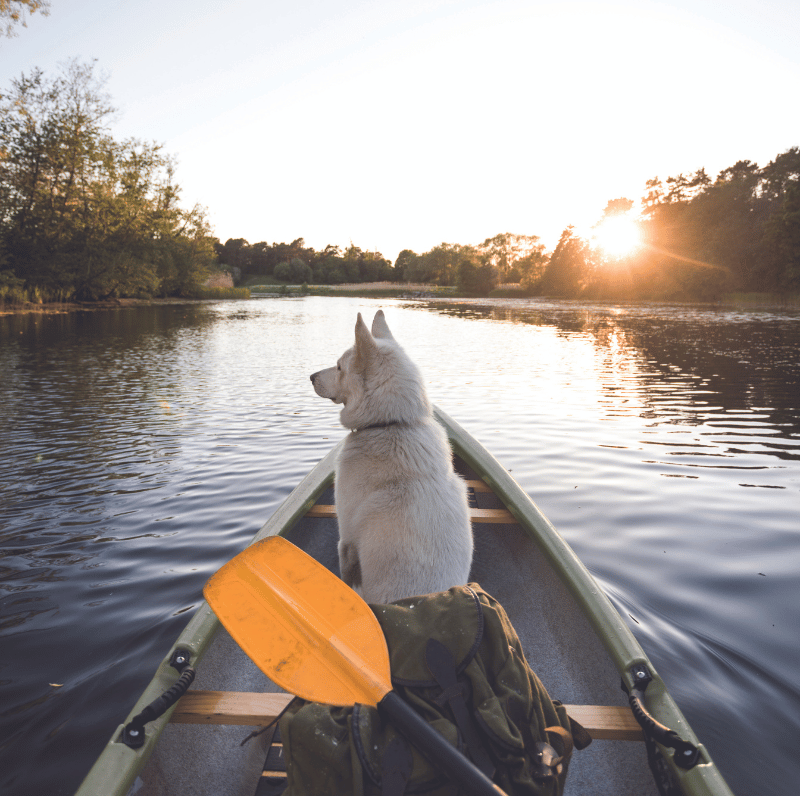 Embrace The Opportunities
Explore all the amenities available to you as
you live beyond the ordinary!
Whether it's a sunset walk on a picturesque night or a pontoon boat ride around scenic Big Cedar Lake, all of the amenities on Cedar Community's  campuses are available for your enjoyment. 
Find your happy space-whether it be a cozy nook to curl up with a book, a water aerobics class, yoga, one of our artisan spaces to create and explore a new hobby or pursue an old one–wherever your journey takes you, let it spark a new adventure.
Don't feel like cooking tonight? Unexpected company visiting? Enjoy fine dining at The Top of the Ridge Restaurant on the
Cedar Ridge Campus
for lunch and dinner. Savor the breathtaking views and delicious homemade food.
Want to grab a quick bite? Enjoy casual breakfast and lunch  options at Cedar Lake Café or Cedar Ridge Café.
Full Range Of Salon Services & Massage Therapy
Whether you are looking for a new style, a manicure, pedicure, a rejuvenating facial, or a relaxing massage, Cedar Community has you covered! Pampering is just a phone call away.
Artisan Spaces To Explore And Create
At Cedar Community, our goal is to encourage and provide opportunities for our residents to fully embrace and engage in life, wherever they are on that journey.
Express your creativity as you enjoy pottery, ceramics, stained glass, and a state-of-the-art woodworking shop.
Life-Enhancing Amenities At
Cedar Community
Beautiful walking paths and trails
Parks, prairies, patios, and gazebos
Big Cedar Lake access, including pontoon boat rides, kayaking, fishing, and a beach house
Spiritual offerings, including chapel services for all faiths, Rosary, and Bible study groups
Photography club
Hiking club
Maple syrup group
Musical and choral groups
Gardens, greenhouse, and potting room
Business center with computers and printers
Card and game groups
Community education classes
Coffee clubs, potluck dinners, parties, and social activities
Trips, tours, and sightseeing
Volunteer opportunities (click here to learn more)
Indoor pool and whirlpool
Fitness center and exercise classes

 

(click here for life enrichment and wellness calendars)
Libraries and book clubs
6,600-square-foot, state-of-the-art woodworking shop (check out the video below!)
Art, pottery, and stained glass studios
Model railroad train room
Cedar Lake Pharmacy with free delivery (click here for an over-the-counter products catalog or refill a prescription online or use the mobile app)
Top of the Ridge Restaurant
Gift and resale shops
Elkhart Lake Clubhouse, Cedar Lodge, and many, many more spaces for private parties