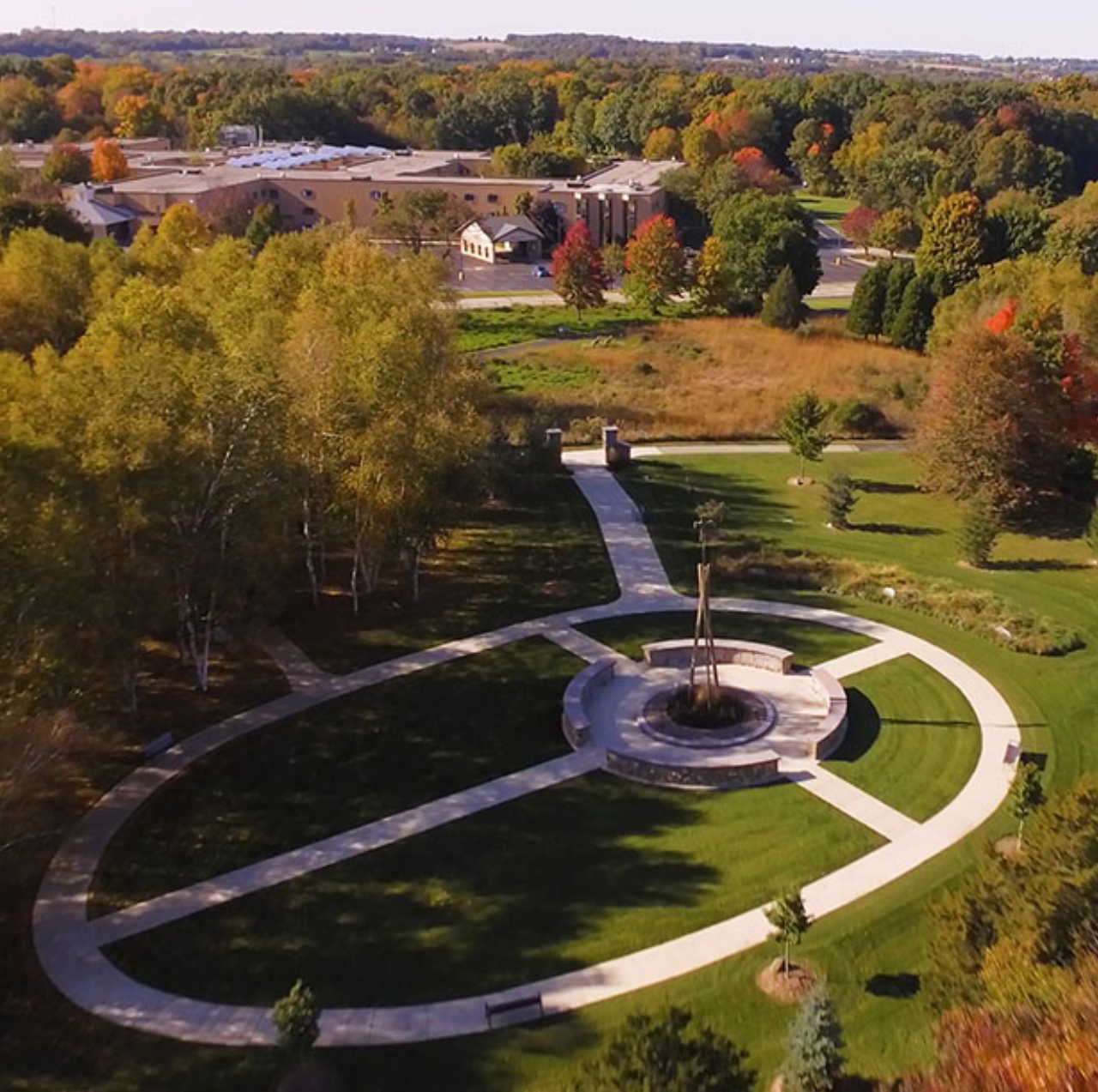 A Faith-Based Senior Living Community
West Bend has been home to Cedar Community
for 70 years.
Cedar Community is located on five campuses on over 550 total acres, with more than 900 residents, nearly 400 team members, and 300+ volunteers. Over the years, the diligence and dedication of many people has made us one of the preferred faith-based senior living communities in Wisconsin.
Learn more about our mission, guiding principles, leadership team, and vibrant history below.
Cedar Community is a not-for-profit Wisconsin senior living community where our residents enjoy, explore, and embrace their best lives. Our natural settings, faith-based mission, and high-quality services afford seniors the opportunity to live a more purposeful, fulfilled life among family and friends. We have senior living facilities for those 55 and better in West Bend and Elkhart Lake, Wisconsin.
Our ministry program offers opportunities to worship in large and small gatherings, work with others in
fellowship and prayer, explore spirituality and diversity, and enjoy the blessings of all faith traditions. Cedar Community works in partnership with all faiths and area congregations for our residents. Together, our team members, residents, and volunteers live out the mission of Cedar Community each and every day.
Guiding Principles and Priorities
To model Jesus' love by creating life-enhancing relationships, services, and environments.
We do this by building respectful relationships, creating welcoming environments, and fostering wellbeing of body, mind, and spirit.
We do this by respecting, appreciating, and valuing every team member while fostering engagement, wellbeing, and growth.
We do this by delivering compassionate healthcare, life-enhancing programs, and best-in-class services.
We do this by honoring our commitments to our stakeholders, fulfilling our fiduciary obligations, and respecting our environments.
*Denotes executive committee of the board of directors
Joe Carlson, Chair*
Retired Chief Executive Officer
Lakeside Manufacturing
Chuck O'Meara, Vice Chair*
Retired Senior Managing Director
Ziegler Companies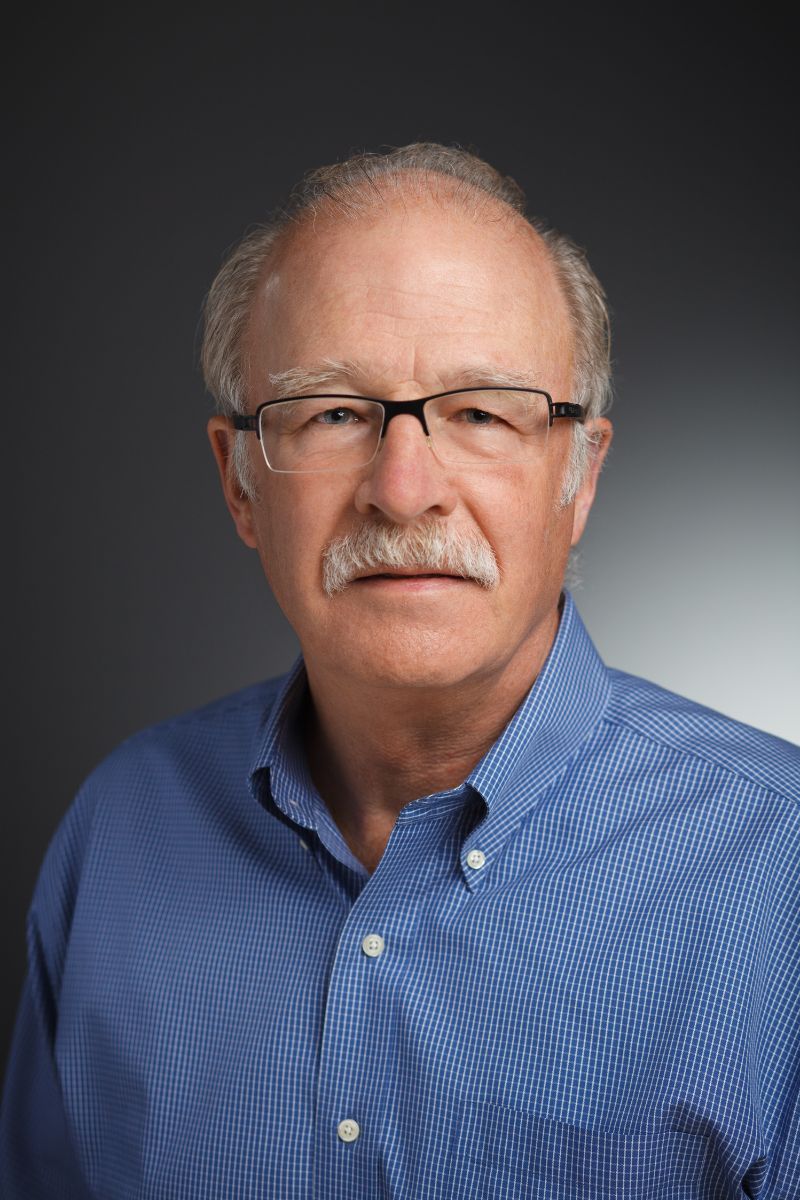 Tom Ross, Treasurer*
Retired Chief Credit Officer
Ziegler Companies
Joan Adler, Secretary*
Retired Executive
IBM
Sheri Katzer, RN
Director of Acute Care Services
Froedtert Health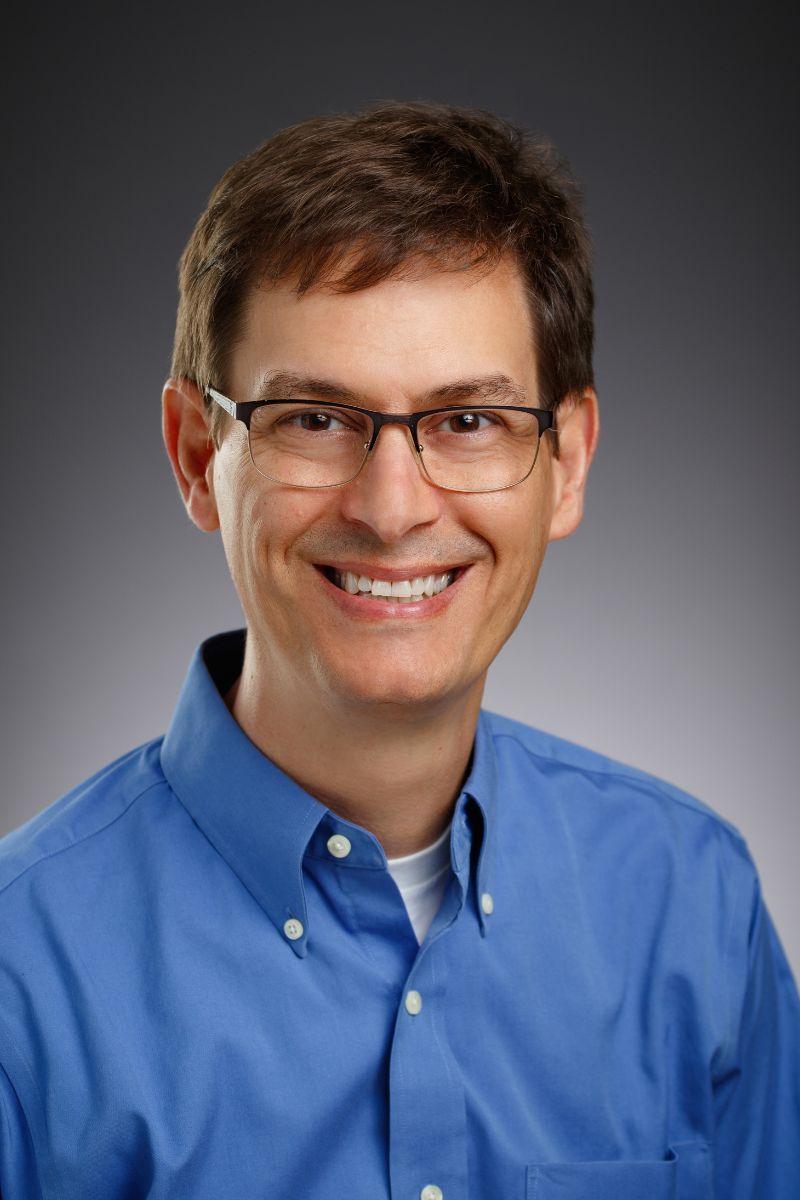 Rev. Erik Kirkegaard
Pastor
Peace United Church of Christ
Mike Wisnefske
Retired President & Owner
West Bend Machine Works, Inc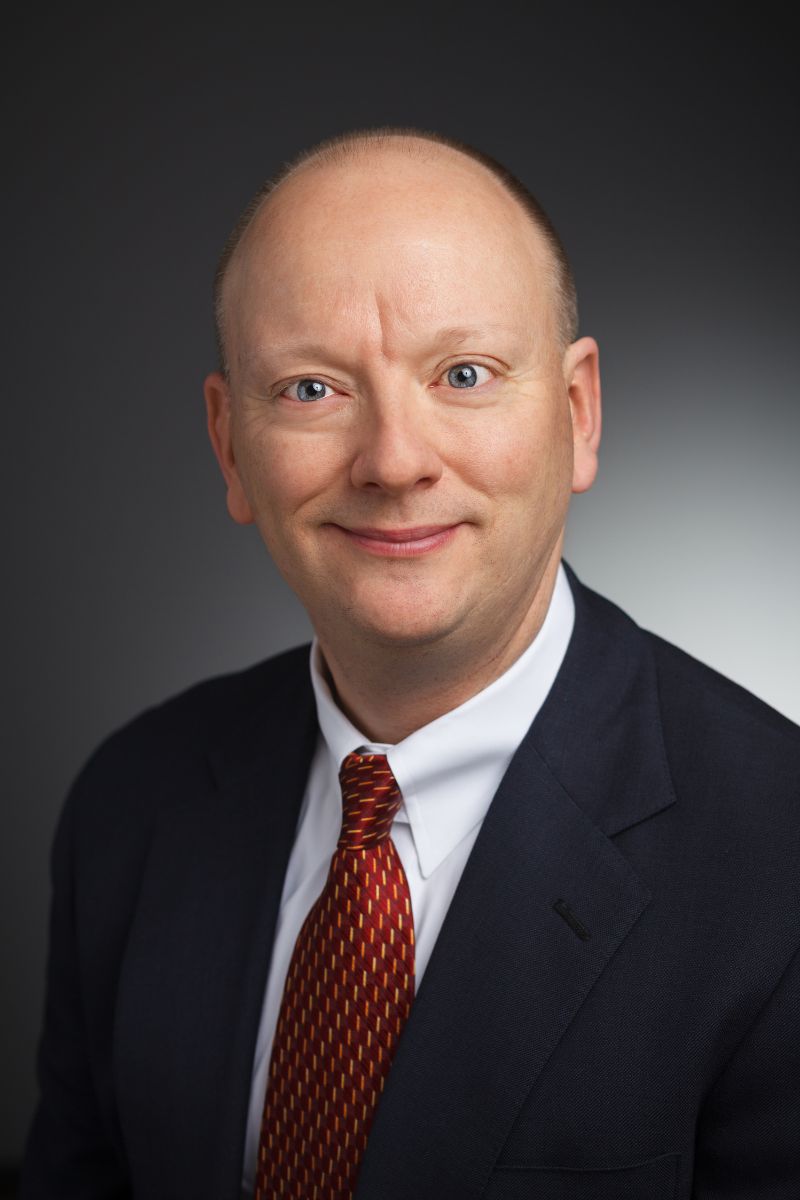 Chris Zwygart
Senior Vice President &
Chief Legal Officer
West Bend Mutual Insurance
Nicole Pretre
President & Chief Executive Officer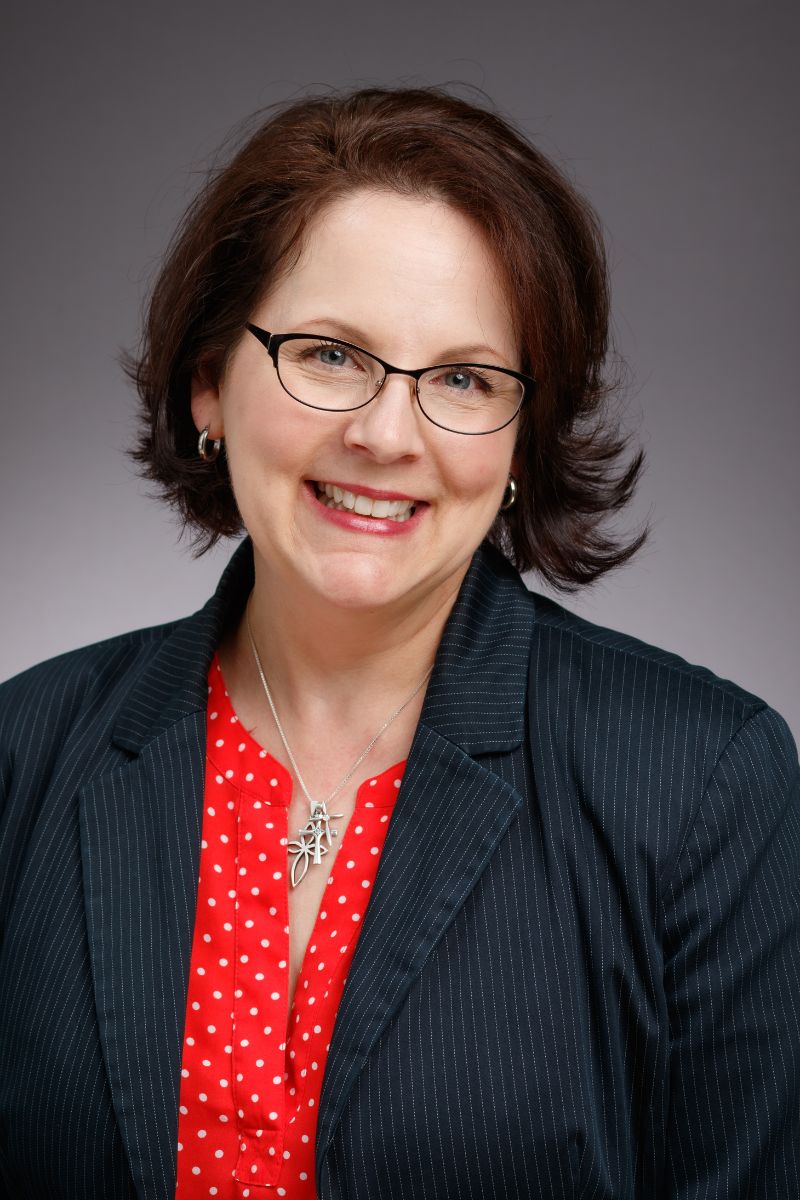 Sarah Malchow
Chief Administrative Officer
Tracy Blaubach
Vice President of
Human Resources
Kelli DERuyter
Administrator/Vice President of Clinical Services
Jen Fullhart
Vice President of

Assisted Living
Julie Jennings
Vice President of Spiritual
Care and Wellbeing
Joe Pichler
Vice President of Finance
Todd Miller
Vice President of
Facility Operations
1950s: The Beginning
The story of Cedar Community starts in the early 1950s. Aging bachelor farmer William Koehl generously donated his property overlooking West Bend's Big Cedar Lake to the United Church of Christ (UCC) in 1953, with a vision to serve the elderly. Four years later, in 1957, Cedar Community opened its first nursing home at this location, laying the foundation for what would become a leading faith-based senior living community in Wisconsin.
1957–1991: The Riesch Era
The growth and expansion of Cedar Community was greatly guided by Executive Director Rev. Louis Riesch. Under his stewardship, the Cedar Lake Home grew over the next 35 years to provide as many as 415 skilled-care nursing home beds. Rev. Riesch was nationally recognized as a pioneer in aging services.
In 1976, he created one of the nation's first nursing facilities dedicated solely to the unique needs of those suffering memory loss. A decade later, Cedar Valley Retreat Center was opened on 100 acres in nearby Kohlsville, along with Cedar Ridge, a 312-unit apartment complex for active and independent seniors. Rev. Riesch also supervised the development of four independent Village Home neighborhoods for active retirees and one of the nation's first not-for-profit rehabilitation agencies. Riesch retired in 1991, and passed away in 2007, leaving behind a long-lasting legacy.
1991–2016: The Jaberg Era
Rev. Riesch was succeeded by Steve Jaberg as Cedar Community's CEO. Steve's 24-year tenure was marked
by expansion and innovation. Under Steve's leadership, Cedar Community expanded assisted living and rehabilitation services, establishing itself as the region's preferred provider for short-term rehab. In 2003,
Cedar Community launched its home-based divisions.
Four years later, in 2007, Steve directed expansion into Sheboygan County with Cedar Landing in Elkhart Lake, which offered both independent homes and assisted living apartments. By 2014, The Cottages at Cedar Run garnered national attention as an innovative assisted living home for those with memory loss. Steve retired in January 2016, after a distinguished tenure.
2016–2021: The Olson Era
Steve's successor, Lynn Olson, brought about transformative changes. He led renovations of several key Cedar Community facilities, including Cedar Bay West Assisted Living and Cedar Ridge Apartments.
In addition, he spearheaded the rebuilding of the Learning Center, now known as The Cedar Lodge, following fire damage. Furthermore, he started the expansion of the new Cedar Ridge Homes project on the Cedar Ridge Campus in 2019. Lynn retired in May 2021, leaving an impressive mark on the organization.
2021–Present: The Pretre Era
Nicole Pretre, formerly Cedar Community's vice president of development, took over as CEO following Lynn's retirement. Having served on the Cedar Community executive leadership team since 2015, Nicole led the
rebranding of Cedar Community in 2017. She has been the executive editor of the award-winning Live More quarterly magazine, and was named the 2020 Chief Marketing Officer of the Year by the Milwaukee Business Journal.
Nicole brings nearly 20 years of healthcare and senior living experience to her role as president and CEO.
Nicole holds a Bachelor of Arts degree in journalism and communications from the University of Wisconsin-Madison, and a Master of Science degree in gerontology and management of aging services from the University of Massachusetts-Boston. She is a Credentialed Professional Gerontologist (CPG), through the National Association of Professional Gerontologists. Nicole is leading strategic growth and partnership opportunities, repositioning services, diversifying revenue, and anticipating the future needs of Cedar Community, while staying true to its not-for-profit mission and guiding principles and priorities.