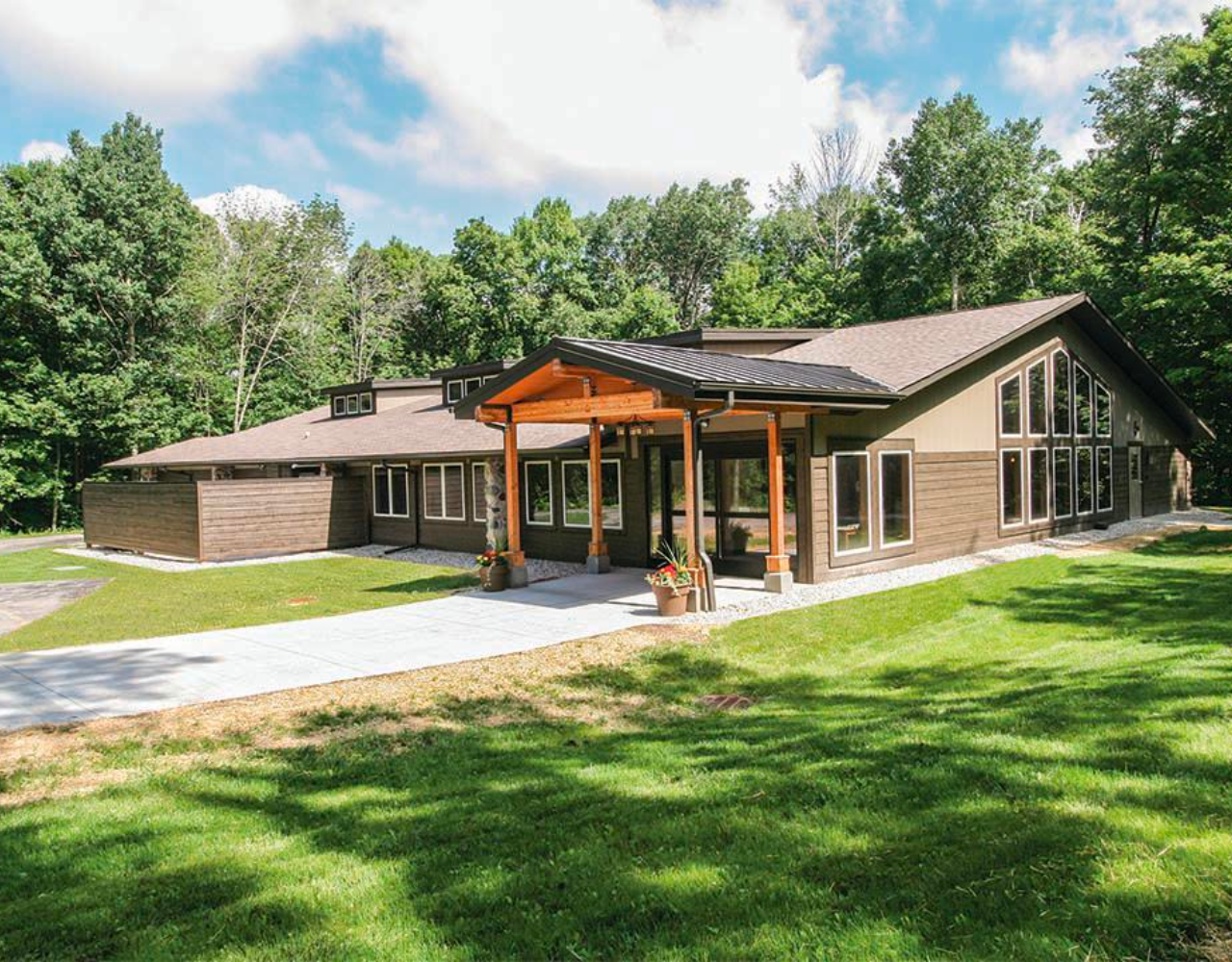 We cultivate strong relationships within Cedar Community and with friends and neighbors in the greater community. Stay up to date with the latest news and happenings.
Learn more about what great things are happening at Cedar Community. We also provide valuable information on topics to help you navigate retirement living.
Here, you'll find everything from heartwarming resident stories, updates about our life-enriching programs, events, and important announcements.
Tune in to get a taste of life at Cedar Community–where every day is a new adventure!
By: Linsey Haderer After interning at Cedar Community for almost a year, I can now look back and reflect on the work I have done. I have spent my time rotating between the...